Whether your estate is simple or complex, The Cook Law Firm, LLC offers wide range of estate planning tools to ensure your wishes are carried out in the event of your death or incapacity.
When individuals are faced with estate administrations, guardianships, or conservatorships, they turn to The Cook Law Firm, LLC to help them expertly navigate the probate process in both Kansas and Missouri courts.  Serving as a fiduciary can be a daunting task and it's crucial to have an experienced hand guide the way.
Despite best efforts, things do not always go as planned.  When fiduciaries act in violation of the duties imposed on them by the law, or beneficiaries start causing problems, The Cook Law Firm, LLC helps clients navigate these difficult situations.
Peace of Mind through Personalized Service
The Cook Law Firm, LLC provides its clients and their family peace of mind through its comprehensive estate planning and personalize service.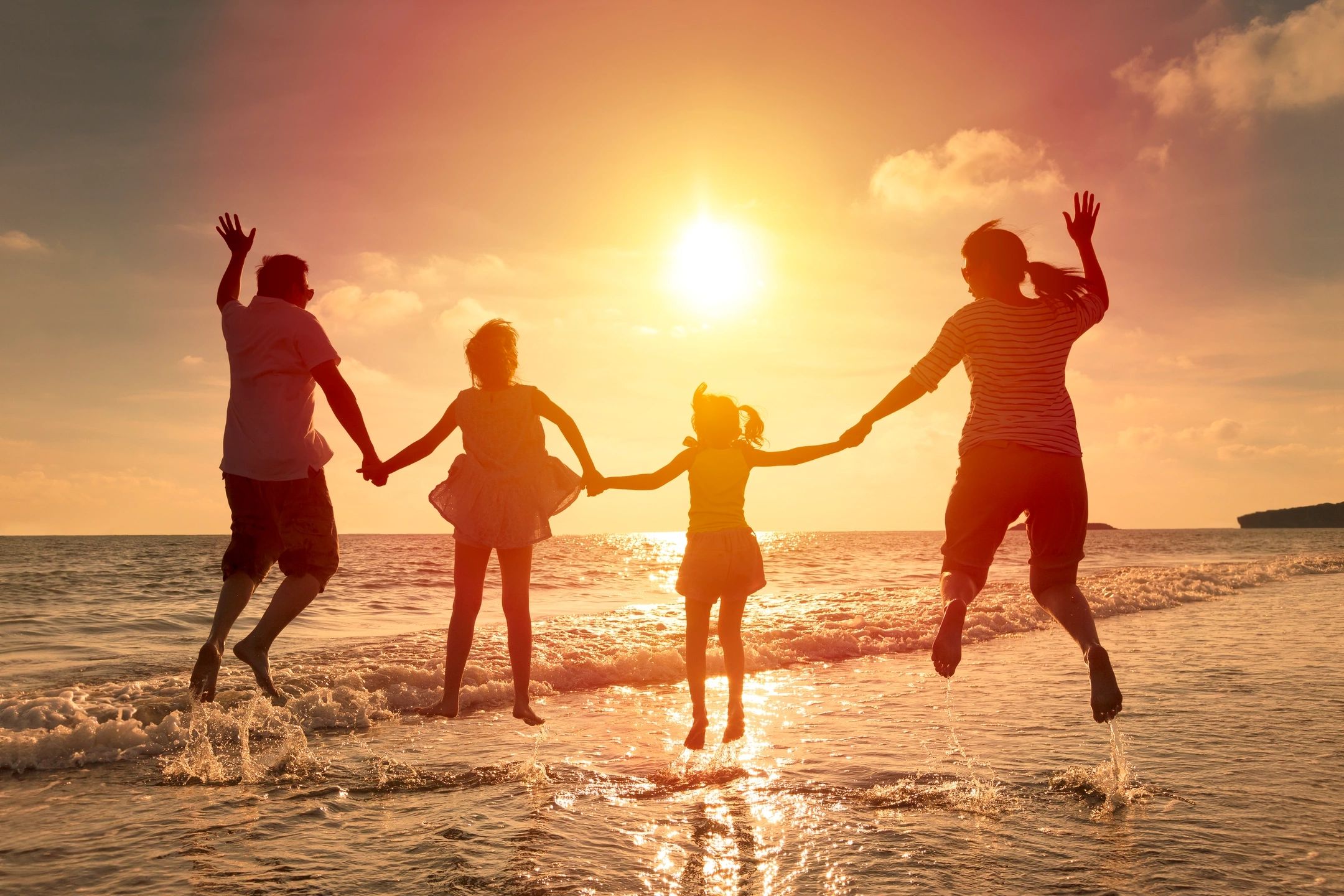 Start the Process Today!
Contact The Cook Law Firm, LLC today to speak with an attorney!